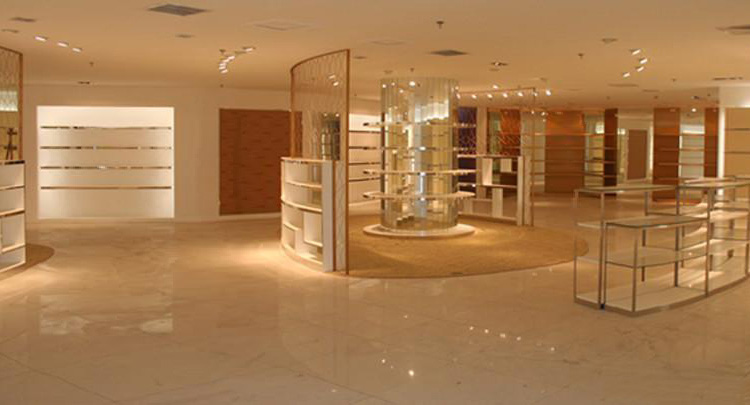 Nowadays Acrylic display stands are attracting a number of business. Acrylic displays are capable of offering a deep impact on the prospective clients as well as these are also capable of drawing the attention of the potential clients. The choice of choosing the acrylic display is that Acrylics are made of durable materials and they are lightweight. So, it is possible to create eye-catching marketing displays that are possible to promote and to hold the merchandise in a great manner to get the attention in Dubai.

Benefits of Acrylic display
The acrylic displays are available in a complete range of sizes and types. Therefore, the business can select their own as per their requirements. Some of the popular choices of these displays are racks, wall mounts, stands, holder and cases. So, with these display services in Dubai help the business to create interesting market places that get attention of the passers by within the price which hardly matters.

Use of Perspex stands
The Perspex stands offered by the acrylic display services in Dubai are widely used in different locations. The schools and the universities use these holders at the events and also in the student unions. Apart from that, the doctor offices and the office parks place the business card holders at the reception area so that the patients and the visitors can access the important details regarding the way to contact the business partners easily in Dubai.

Display Services in Dubai
Display services are mainly used in bars, cafes and the restaurants to show the menus as well as to denote the items across the location so that they can easily identified by all the customers.These are also really popular for the hotel and the casino counters to offer the guests with the details regarding their stay in Dubai.

Being highly weather resistant, these displays are considered to be the perfect alternative for displaying almost all the products. Apart from being transparent, this material is also very flexible. Therefore, this is useful for creating different types of display stands on the basis of the requirements of the business owners.

For more information on Acrylic display services in Dubai, talk to our experts at Fabricon International FZE.