---

---
Fabricon International FZE, a market leader in the UAE, aims to bring world's best quality Acrylic designs and manufacturing services like Acrylic dome and Skylights, gadgets for Entertainment Events, Acrylic manufacturer, Acrylic sneeze guard, Acrylic protection shield, Acrylic boxes, Acrylic tray, Acrylic suggestion box, Acrylic tissue boxes, Acrylic signage, Acrylic supplier, Acrylic cutting, Acrylic display stand etc. Our specialized manufacturing processes and clear product knowledge ensures quality assurance and complete product conformance. With our international expertise and with supportive management, we ensure a continual upgrading of all our systems punctuated with security assessments, monitored quality checks and predictable activity subsequent meet-ups.
Our Services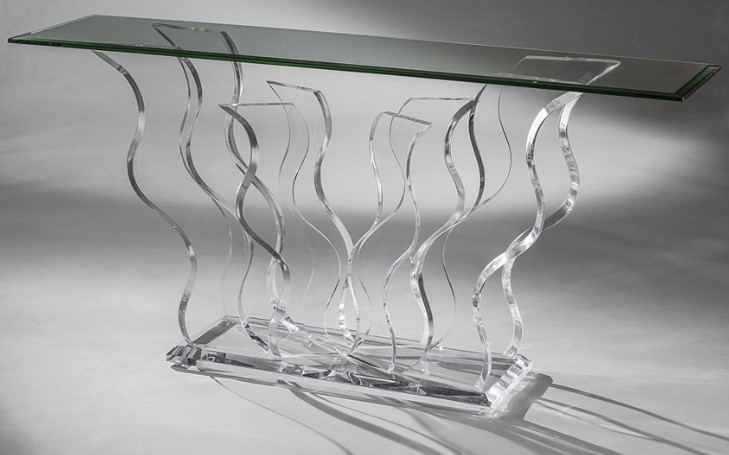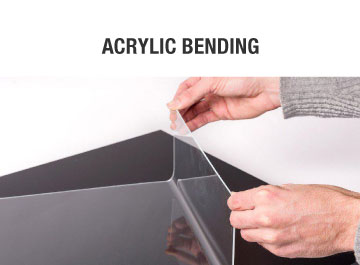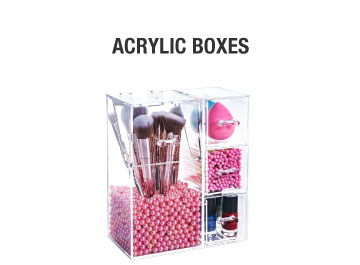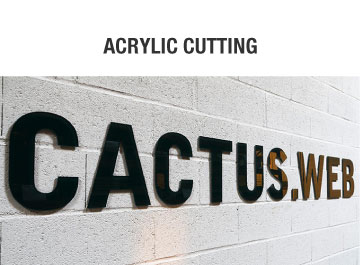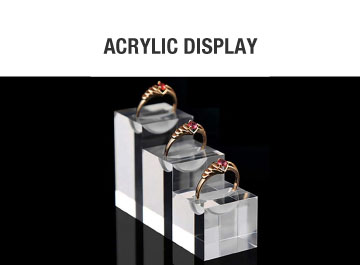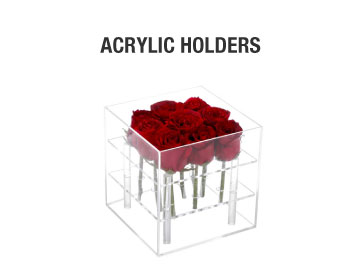 ---
Here's What our clients have to say
Fabricon International FZE has given us the best quality work for all our acrylic fabrication requirements. Trust these guys to do amazing work!
Azeem Sha Abdul Azeez – Managing Partner Adex International
Fabricon International FZE has provided us with all our Acrylic requirements ranging from sign boards to unique furniture for our office. Excellent work!
Muralikrishna Prasad – COO, Klientas