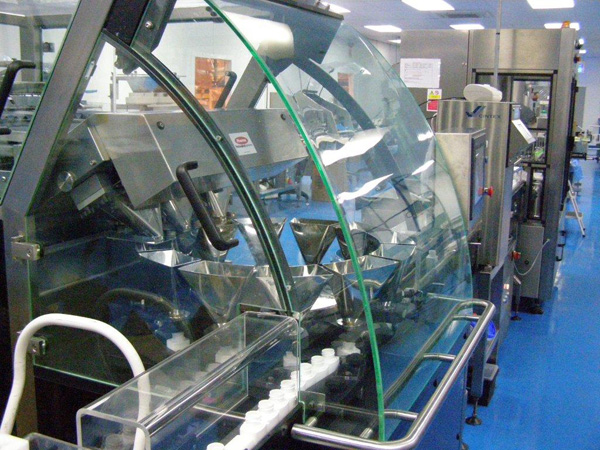 Nowadays custom plastic fabrication has opened up a whole lot of possibilities for building new projects. Fields such as medicine, plumbing etc have now switched to acrylic plastic fabrics over metal alloys. However, Acrylic fabrication refers to the process of transforming a piece of acrylic into an object by using heat, compressed air and vacuum. Is it time to talk more about acrylic fabrication? Read on to know its benefits.
Is Acrylic Durable?
The durability of acrylic allows it to be used in a variety of situations. They can adapt to any extreme climate. It is used in conjunction with retail displays to attract the attention of the consumers. They are used in nameplates in offices and sign boards.
What makes Acrylic that Different?
Since they are light in weight and are a lot cheaper to manufacture they are used extensively as compared to their metal counterparts. Because of the increasing popularity of acrylic security screens, they are used in many shops to display of watches or mobile phones. Also, they are used in the food industry where hygiene is a priority.
The Ultimate way of Glass characteristic
Finished acrylic sheet exhibits glass like qualities which shows clarity, brilliance, transparency,translucence etc.It can be tinted or colored, mirrored or made opaque. A number of coatings can be applied to a sheet or finished part for performance enhancing characteristics such as scratch resistance, anti-fogging, glare reduction and solar reflective. Its appearance is very much similar to glass. Using acrylic materials for such purposes becomes cost-effective and safe alternative to glass.
Do acrylic have the customize inside?
Acrylics can be molded and shaped to virtually any contour, making it a customizable retail solution. Acrylic fabrication is in point-of-sale displays that encourage impulsive purchases,large-scale product displays, etc. The displays can be customized with labels and stickers. They are available in eye-catching colors and design.
A trusted and reliable fabrication company will also have sufficient experience in fabricating plastic products. They must have skilled and qualified workers. If you want to know more information about acrylic fabrication, talk to our experts at Fabricon International FZE.